TerryLee WHETSTONe 2020 Inductee into the Indie Music Hall of Fame in Hollywood
and
Global Music Award Winner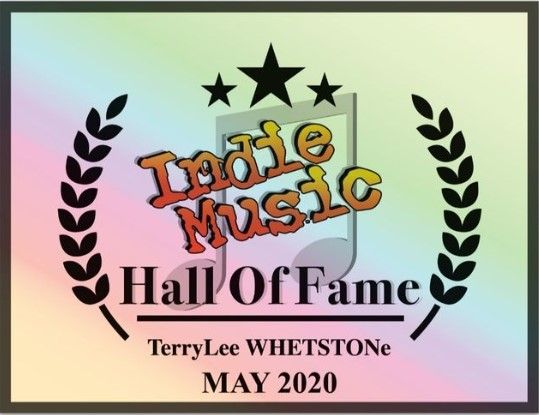 816-629-4477              TerryLee WHETSTONe Press Kit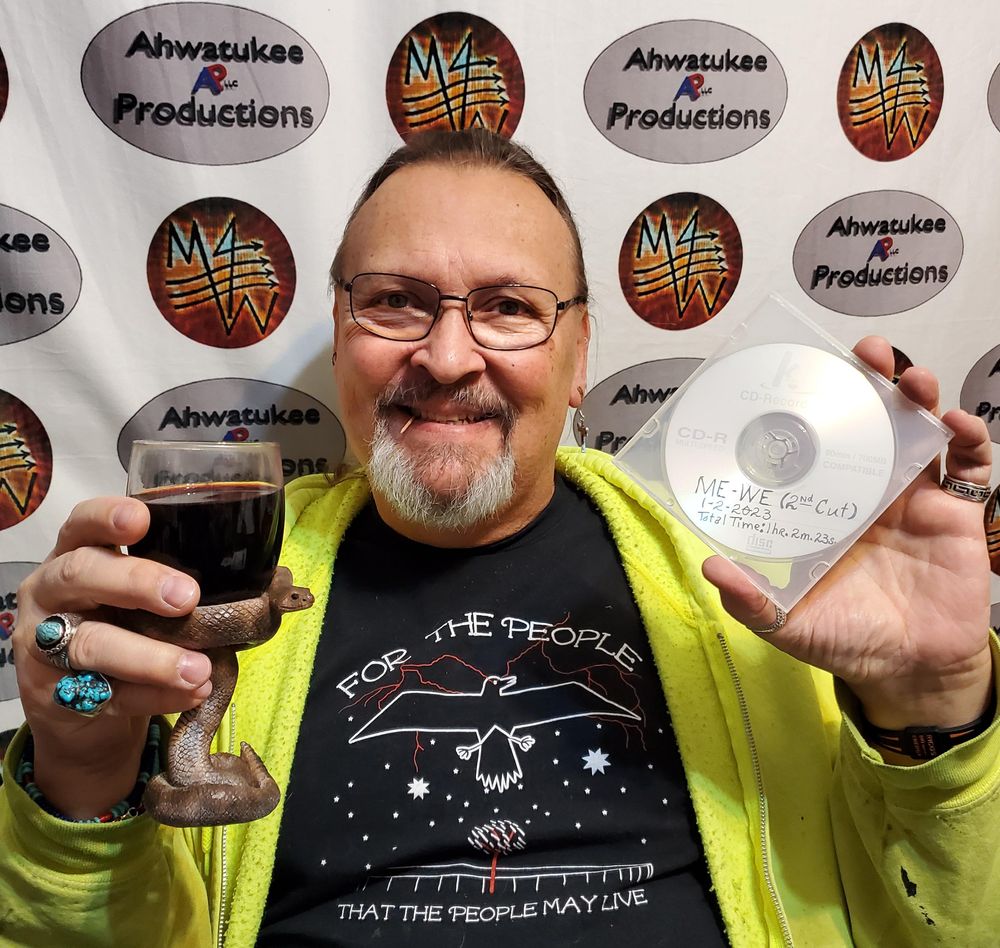 I'm passionate about the power of storytelling. I have done this through jewelry designs, teaching, painting, sculptures, and for years of performing, writing, and recording music. In the past few years have also been doing film and small acting parts. I have seen so many transformations in faces and followers through all my forms of sharing and telling stories. It has been so amazing over the years of the engagements and connections. All of this has shown me my real purpose in Life. The music I do, along with the music/videos and short documentaries mostly done on saving all of what people and governments are doing their best to kill. I am doing my best to paint pictures to the soul through music and film.   
23-Time "World Class Music Award Winner" in Hollywood +++ 3-Internation Film Festival wins
First-Rate Flute Performer in Odessa 
Are you looking for a flute player for your wedding or some other special occasion? I am here for you! Music4Winds offers you the flute voice talent you have been looking for, Sound Healing, will fit all your occasion. I am located in Odessa, and am available for booking in the surrounding areas. If you're looking for a professional flute player who is timely, talented, and available for sessions or live gigs, get in touch on 1-816-629-4477 to discuss details.
Why Choose Me? 
I am a driven, dedicated and talented flute performing artist who is eager to perform. I perform in a number of different styles, with tracks that'll blow your mind. If you're interested in working with the proven best flute performer in the area, I can create a wonderful atmosphere for your event, whether it's a gig, festival or club – rest assured, my events are something special that guests simply can't get out of their minds.
Ensuring great performances 
As a passionate performer, I always train to ensure I give a great performance each and every time. To provide you with an excellent musical experience, I will need to know the details of your event in advance. This includes information such as the number of expected attendees as well as the program and songs I can provide for your heart and mind. I want to make sure that the songs performed are appropriate for the kind of event you have. In preparation for my performance, I would also like to know how long my set is expected to last.
Reviews
2013 - July 24th, The Fringe Festival review on Moses Brings Plenty & Group with Guest TerryLee WHETSTONe last night, 07-23-13 got a rating of 5 out of 5! Wow, you missed a powerful night of music and stories which reached into the hearts of many. Come on out (up or down), which ever direction you are from Union Station nd come see the event downstairs. First, We all want to thank those who were here for our opening show. It was a hot show and well liked by all the comments that were made. Don't miss the Wednesday night program. Come out to hear us in stage at 6 P.M. Wednesday! We will move your World in a good way with Heart Throbbing Music... Prairie Moon by Brings Plenty at City Stage - Union Station, Moses Brings Plenty and his Brings Plenty Band these following dates and times. * Come by TerryLee's table - "Pnaci" World Class Music Award Winner" up for Best Flute CD at the Aboriginal Peoples Choice Music Awards in Canada for 2013. Latest CD hot off the press, "One People" with TerryLee WHETSTONe & Gene Krahenbuhl. Mo and Brings Plenty Band are known around the world.... MO BRINGS PLENTY Actor - Model - Musician - Spokesman - Lakota. TerryLee is a World Class American Indian Flute Award Winner for 2013 for Best Easy Listening Fawn Recording Artist and in the Finals in the Canada Peoples Choice Music Awards for Best Flute CD. On Stage July 24th at 6 P.M. - TerryLee WHETSTONe opening song. On Stage July 25th, at 9 P.M. - TerryLee WHETSTONe opening song Come join us for an experience you will never forget. The music will spiritually move you as we share our culture with you through music, Stories, and performances. "Prairie Moon", Brings Plenty, Description: Native contemporary music, dance and story telling.
KC News/Happenings
"

FAN/Follower Remarks - Dec 31 2020 12:25 AM In life we all go through many things. Especially now with all that is happening in the world. Upon listening to your song Raven Medicine. It was so powerful and hit me right down to the very core that makes me a human being. In this, it inspired me to write for this song brought me both healing and clarity. The poem is titled Ravens song. A humble man walks a road. Gifted to him by Wakan Tanka. This road is not easy to walk but, he walks it with humility and wisdom. Wisdom gifted to him by the council of the Creator, Spirits, and the Raven. The very breath that gives him life, enables beautiful flutes and drums to sing. As the medicine, of the raven flows , so does the notes fly. Given to the world from his heart to yours. As you listen, close your eyes , allow your heart to dance with the raven. As your heart soars , through the eyes of the raven you will see your path in life. Thank you for all your art and music and in turn healing people and the world." - Dekotah RunningHorse
— From my Guestbook
Press Photos