2020 Inductee into the Indie Music Hall of Fame in Hollywood
TerryLee WHETSTONe    816-629-4477
Entrepreneur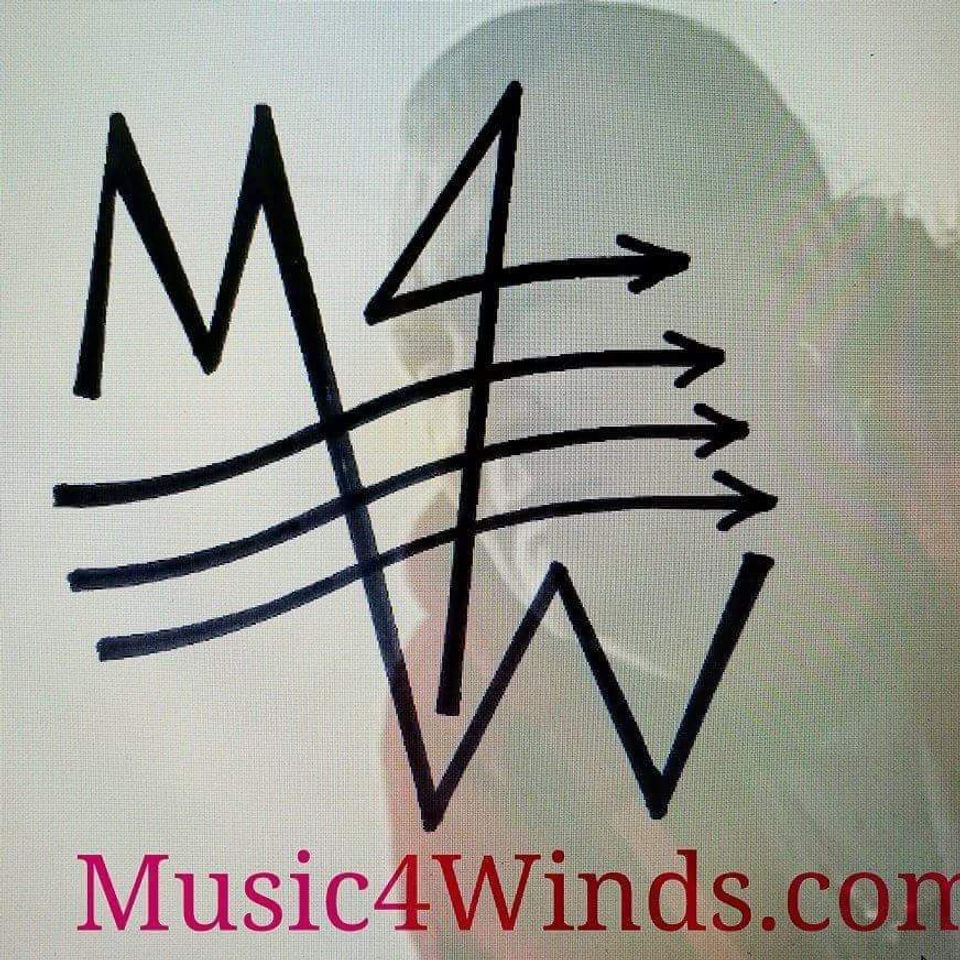 YouTube Channel 7:00 PM Every Wednesday Central Time
CHM4W
Give it a THUMBS UP and SUBSCRIBE to never miss a notification of new programs.
Short programs of : Video's, informational, things that go oops!, fun things, and what is going on with Eric and TerryLee.
Also, in 2020 Eric Atchley Sr. join the team of Ahwatukee Productions LLC. He brings a voice and the guitar and will be a great asset to the team. So keep checking in with us to see what Eric and TerryLee to find out what they have going on in the music and film business. 
816-629-4477