TerryLee WHETSTONe    816-629-4477
 2020 Inductee into the Indie Music Hall of Fame in Hollywood
First (1) HR consultation is NOW $50.00!
"Global Music Award Winner"
(19-World Class Music Award Winner) 
> Recording Producer - Sound Designer <
Entrepreneur
We Can Take Care of YOUR Needs!
HOW CAN WE HELP YOU?
Are YOU in Need of Audition Filming - Can Take Care of It!
Let US Solve YOUR Music Problems!
"Conveying Emotions Through Music" 
Clients come First, they always have and always will. Emails & Facebook
Messenger aren't substitutes for a Face-to-Face chat. Assumptions are hazardous, it's always better to ask.
If You tell the Truth, You don't have to remember anything.
______________________________________________________________________________
24/7 availability -  - By appointment only 
First (1) HR consultation is NOW $50.00!
Low cost $$$$ and high value. Great for independent authors and publishers
(Handle Your Project from All Over the World)
Good for children 
Debit & Credit cards accepted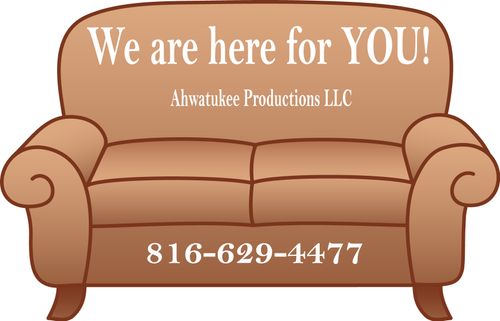 OFFER AMERICAN INDIAN STYLE FLUTE CLASSES - ONE ON ONE TEACHING - SCHEDULE YOUR CLASSES NOW 816-629-4477
If YOU want RARE …. 
Buy Rubies, Emerald's, & Turquoise, 
"Want HIGH QAULITY" 
SCHEDULE YOUR STUDIO TIME 
With AHWATUKEE PRODUCTIONS. 
816-629-4477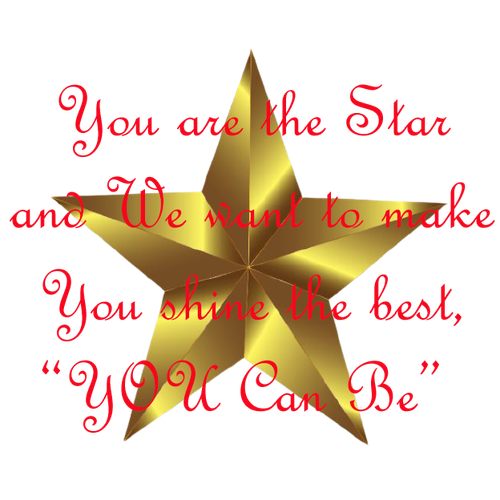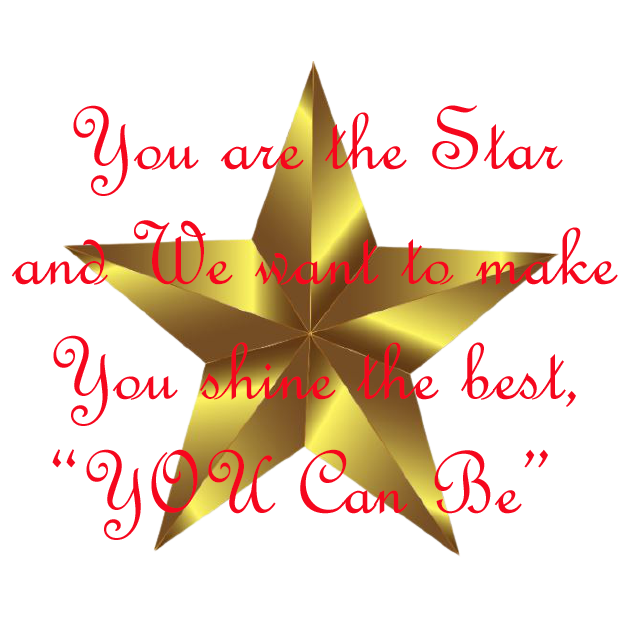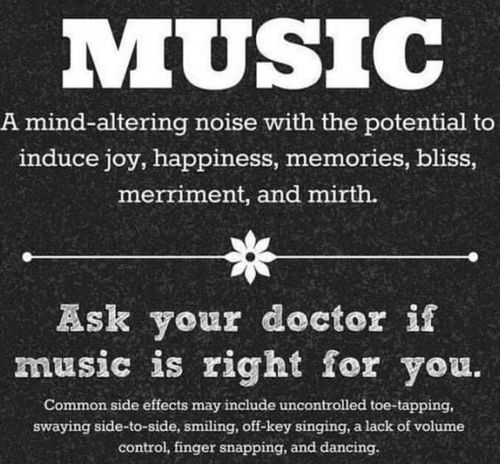 Are YOU a Hobbyist, Musician, or a Careerist? Do YOU Breath, Eat, and Sleep YOUR Music?
If YOUR Answer is a CAREERIST, Then What Is Holding Back? Schedule YOUR Studio Time NOW! 
"Ahwatukee Productions LLC can get YOU to the Next Level" 
STUDIO TIME: 816-629-4477 CALL NOW!
TerryLee Not ONLY Runs a Studio & Records/Performs Music 
He ALSO Works in The Television Industry, Film Industry, Commercial Industry, Video Game Industry, etc... 
> Soundtracks & Music & Engineer & Recording Producer <
  < SOUND DESIGNER > 
>>>> PLUS <<<<
If You Need art work done for Your Album - Can take care of it!
If You are in need of a LOGO Design (Branding Your Business)
We can take care of these for you also.