TerryLee WHETSTONe    816-629-4477
"Global Music Award Winner"
> Recording Producer - Sound Designer <
Entrepreneur
We Can Take Care of YOUR Needs!
Let US Solve YOUR Music Problems!
"Conveying Emotions Through Music" 
Clients come First, they always have and always will. Emails & Facebook
Messenger aren't substitutes for a Face-to-Face chat. Assumptions are hazardous, it's always better to ask.
If You tell the Truth, You don't have to remember anything.
______________________________________________________________________________
24/7 availability - (1) HR Free consultation - By appointment only 
Low cost and high value. Great for independent authors and publishers
(Handle Your Project from All Over the World)
Good for children 
Debit & Credit cards accepted
If YOU want RARE …. 
Buy Rubies, Emerald's, & Turquoise, 
"Want HIGH QAULITY" 
SCHEDULE YOUR STUDIO TIME 
With AHWATUKEE PRODUCTIONS. 
816-629-4477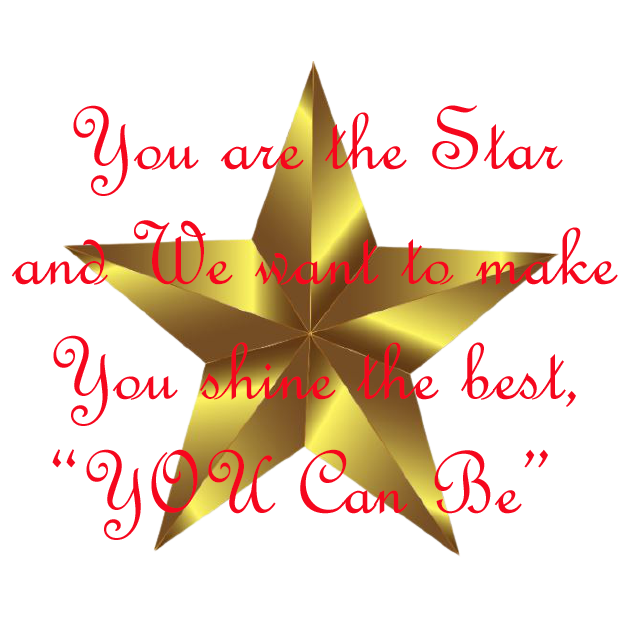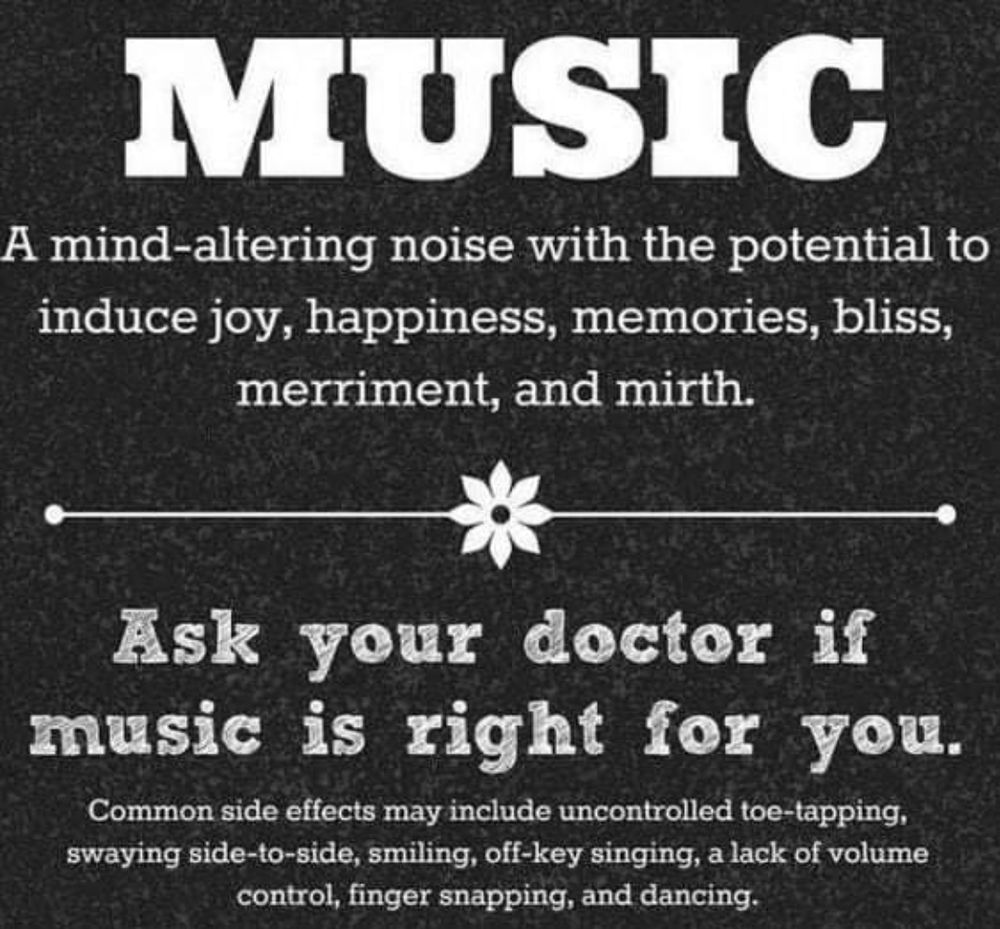 Are YOU a Hobbyist, Musician, or a Careerist? Do YOU Breath, Eat, and Sleep YOUR Music?
If YOUR Answer is a CAREERIST, Then What Is Holding Back? Schedule YOUR Studio Time NOW! 
"Ahwatukee Productions LLC can get YOU to the Next Level" 
STUDIO TIME: 816-629-4477 CALL NOW!
TerryLee Not ONLY Runs a Studio & Records/Performs Music 
He ALSO Works in The Television Industry, Film Industry, Commercial Industry, Video Game Industry, etc... 
> Soundtracks & Music & Engineer & Recording Producer <
  < SOUND DESIGNER > 
>>>> PLUS <<<<
If You Need art work done for Your Album - Can take care of it!
If You are in need of a LOGO Design (Branding Your Business)
We can take care of these for you also.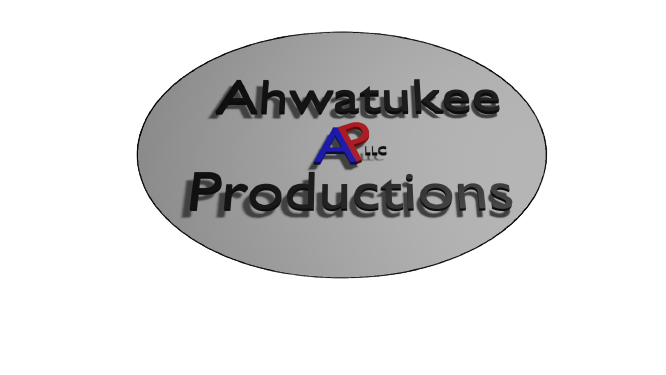 "We are all full of melodies....
The Price of Anything is the Amount Of Life You Exchange For It.
We don't do Music by Accident. 
We were born with it in our Souls to share what other Souls need."
Let US >>>> GET IT DONE FOR YOU <<<< 
816-629-4477 for YOUR Studio Time!