TerryLee WHETSTONe 2020 Inductee into the Indie Music Hall of Fame in Hollywood
Multiple World Class Music Award Winner
and
International Award Winner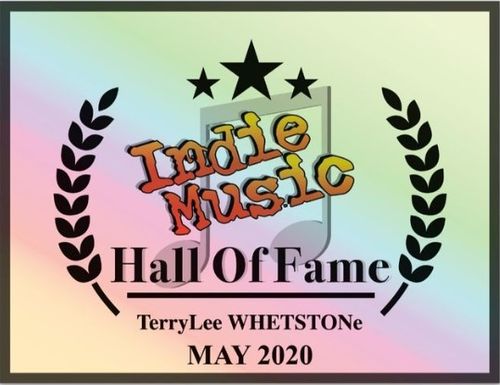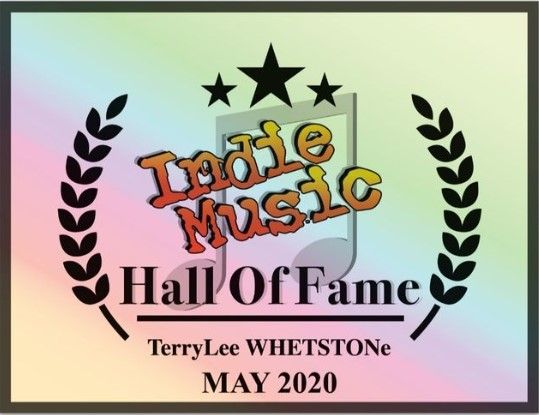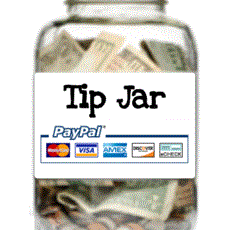 Sound Healing Fan Club - Support of Music & Video
TerryLee WHETSTONe - "Global Music Award Winner" Many times over. Jan. 2023 Album #31, "ME-WE" - the latest album with 18 songs. TerryLee personally welcomes you to "Sound Healing Music" and hope you enjoy the many things we have to offer you on this site, Music4Winds.com. Don't forget: Signup FAN-CLUB, FREE Song Download.
Enter the amount you wish to donate
Leave a guestbook message here!